Healthy water is essential for a fun and enjoyable pool or spa experience.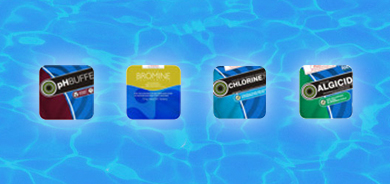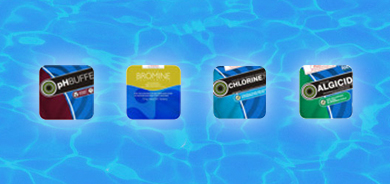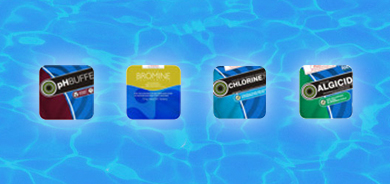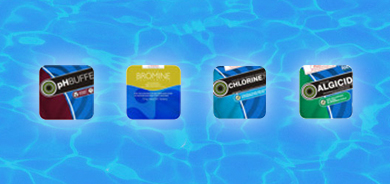 Swimming pool and spa water will always try to balance itself, just as water does in natural environments. We need to help that water balance, otherwise it will attempt to do so by aggressively attacking the surface of your pool, corroding pool equipment, or forming scale on various surfaces. This can cause expensive damage and reduce the effectiveness of other treatments.
Don't be fooled by the appearance of your pool or spa water. Unbalanced water often looks dynamic and clear, yet still causes damage to your pool and equipment.
So, how do you prevent these issues from occurring?
Bring a water sample into our store at least once every four to six weeks. Our trained staff will perform a quick and free water analysis and recommend a program for you. We provide industry-leading advice and will never sell you more than you need.
Cookes have performed more than 200,000 free water tests since introducing the service to Sunraysia in 1985. We have the most technically-advanced and accurate testing equipment, as well as a highly-trained team to interpret test results and offer ongoing support.
The most economical way to keep a pool in great shape and to protect your investment is to have regular tests and maintain balanced water.
Remember, if you are too busy to come into our store, our service technicians can perform regular check services for you. Just call Jason, our Service Manager, on 5022 1266 to make an appointment.