To Our Valued Clients,
If you have been a pool owner for any length of time, you would have undoubtedly seen some changes over the years. Pool owners are always on the lookout for easier and better solutions to maintain their pools. At Cookes, we believe in offering you, the most up to date information and products on the market. These will not only enhance your swimming experience but also ensure your water is the safest to swim in whilst minimizing your maintenance. To assist you in your swimming experience, we have the following exciting upgrade options available now.
POOL LAB CHLORINATOR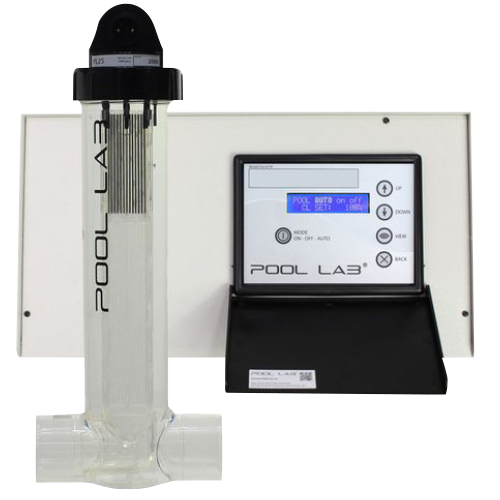 Whilst salt chlorinators are not new to pool owners, there is an inherent wish to control the amount of chlorine that is maintained in your pool. The Pool Lab chlorinator has built in smarts to communicate with a control centre (ASP) to achieve this. If your existing system needs replacing, this is the perfect solution.
Click here to download Chlorinator brochure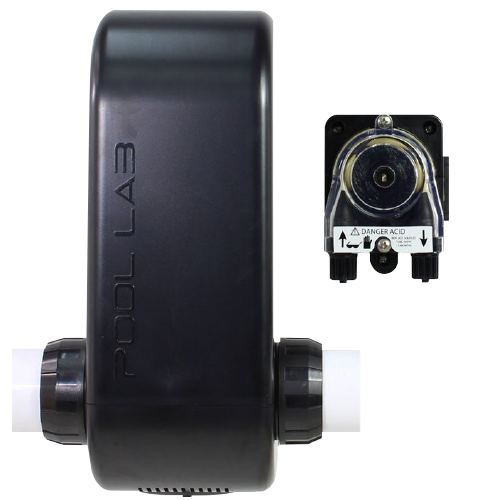 An ASP (Automatic Sampling Photometer) controls your pool's pH and chlorine levels by performing multiple tests a day, carefully monitoring changing water chemistry and adapting the dosing schedule by switching the chlorinator on and off as required. The combination of these two units will provide your family with a safe swimming environment.
Click here to download ASP Controller brochure
VARIABLE SPEED PUMP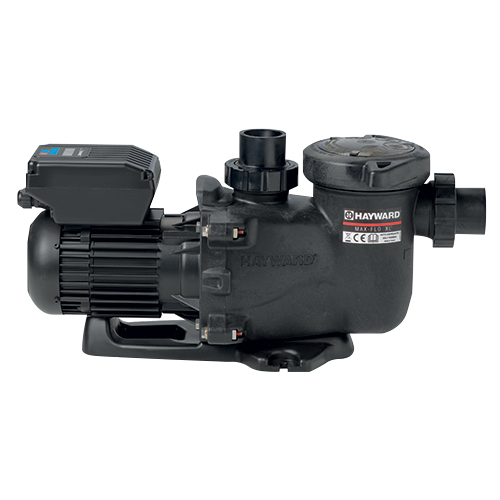 A single speed pump, like the name suggests, has one speed. This means you need to run your pump (during the warmer months) for 8 to 12 hours per day to ensure proper circulation and filtration of your pool water. Failure to do so may result in cloudy water and a diminished swimming experience.
The cost of running a single speed pump can also start to add up, as the longer you run the pump the more it will cost you. A variable speed pump, however, is a much cheaper pump to run. As the name suggests, you can set the speed of the pump, thus controlling the running costs. At lower speeds you can run the pump for longer allowing better filtration of your pool water.
Click here to download Tristar VS Pump brochure
Click here to download Intelliflo Pump brochure
GLASS MEDIA – Clearer water like you've never seen before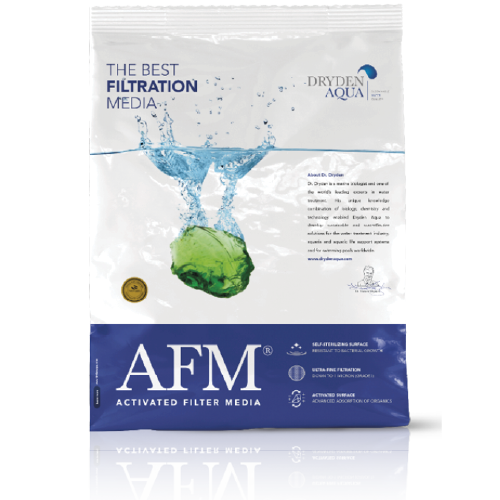 Glass Media or Activated Filter Media (AFM) is a revolution in pool filtration systems. Gone are the days of the laborious and costly task of having to replace your sand every 4 to 5 years. AFM provides a much finer grade of filtration compared with sand.
With AFM not only will your pool be sparkling clear, it will also require less back washing. This in turn will save you time and money so you can spend quality time enjoying your swimming pool lifestyle and less time on pool maintenance. And the beauty of AFM is it never needs replacing. This in time will pay for itself.
Click here to download Glass Media brochure
MINERAL SALTS – Softer feeling water like you've never felt before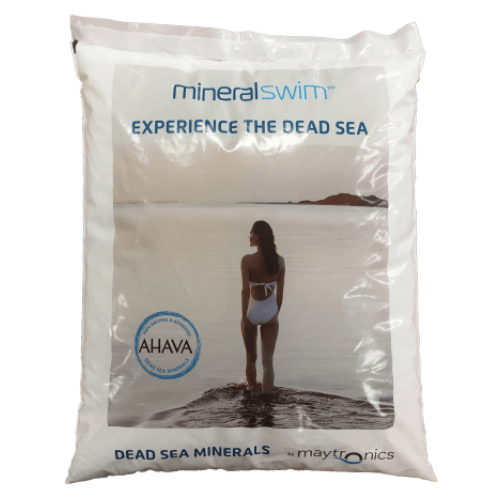 In Australia, most pool owners choose to run their pools using a salt chlorinator. This provides for a better swimming experience than just using chlorine. However, there is another type of salt which provides an even better swimming experience. This salt is referred to as mineral or magnesium salt.
Mineral salt is known to soothe the skin whilst leaving your skin & hair feeling moisturized. It also has the therapeutic benefit of easing sore muscles and relieving stress. You will also notice the difference as your water will have a wonderful soft feeling. It provides a 'next level' swimming experience but most of all, you do not need to upgrade your existing salt chlorinator.
Click here to download Mineral Swim brochure
If you want to stop working on your pool and spend more time enjoying the benefits of safe, crystal clear, great feeling water, see our friendly team in store today.
ENQUIRE, BUY NOW AND BE READY FOR SUMMER.
Promotion runs from FRIDAY 23rd JULY to FRIDAY 13th AUGUST.